Pura Salons
Whether you are looking for a quick cut or need help for a wedding party, we can handle all your needs.
About Pura Salon
Pura Salon Hair Artistry is a high end salon focused on the personal growth of our Independent Stylists. Our stylists are more than just our internal clients; they are also our business partners. Their success equals our success, so we feel obligated to provide them every opportunity to increase their skill sets. We are committed to our stylists' ongoing education around technical and product training. This gives our incoming clientele the reassurance that they are being cared for by top industry professionals schooled on the latest techniques and using the highest quality hair care products.
Trusted By Industry Leaders.
Pura Salon offers a wide array of hair products, from Brazilian Blowout to Moroccan Oil to enhance your salon experience. Come in and browse our shelves or contact us with any questions!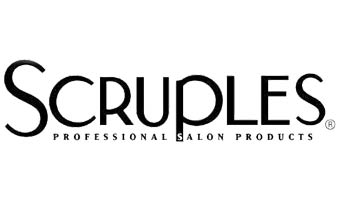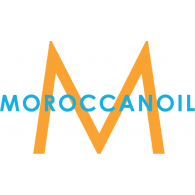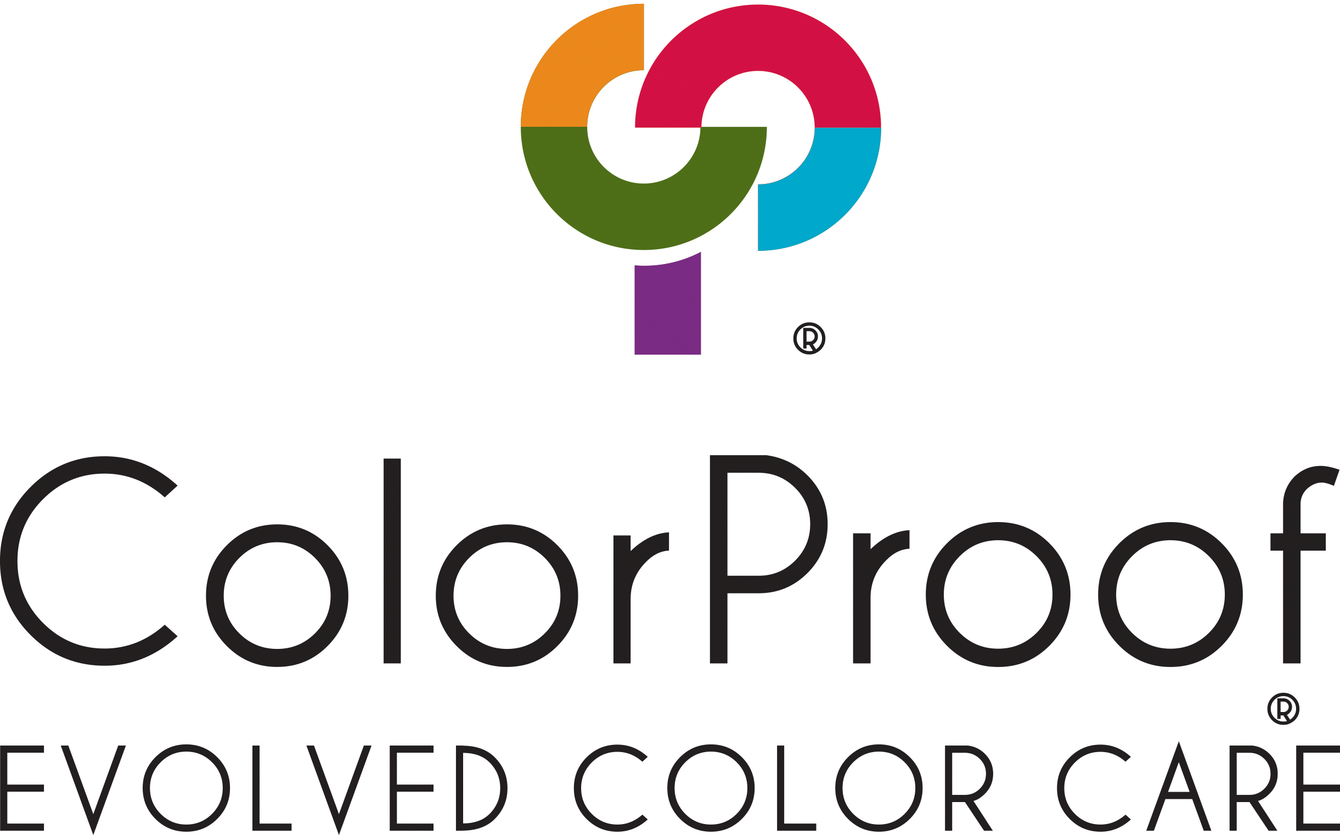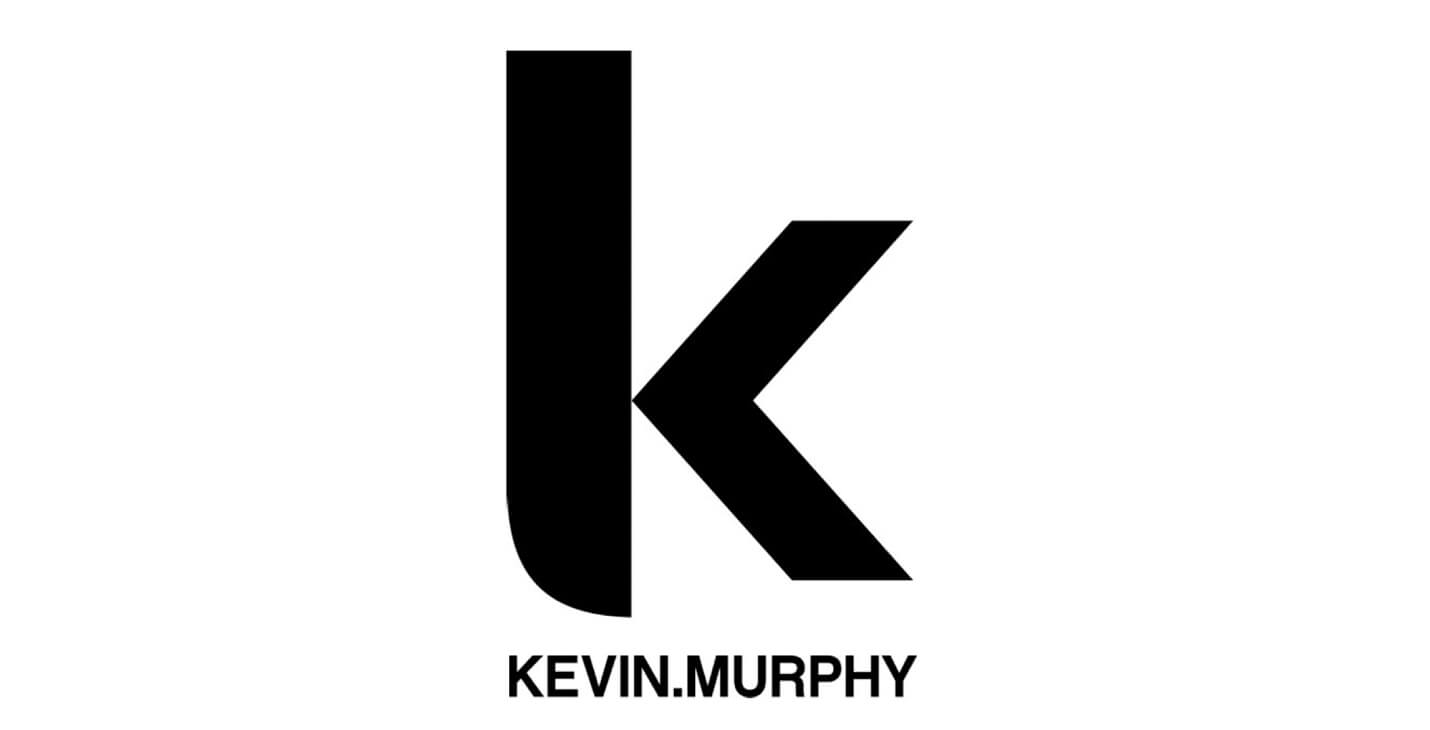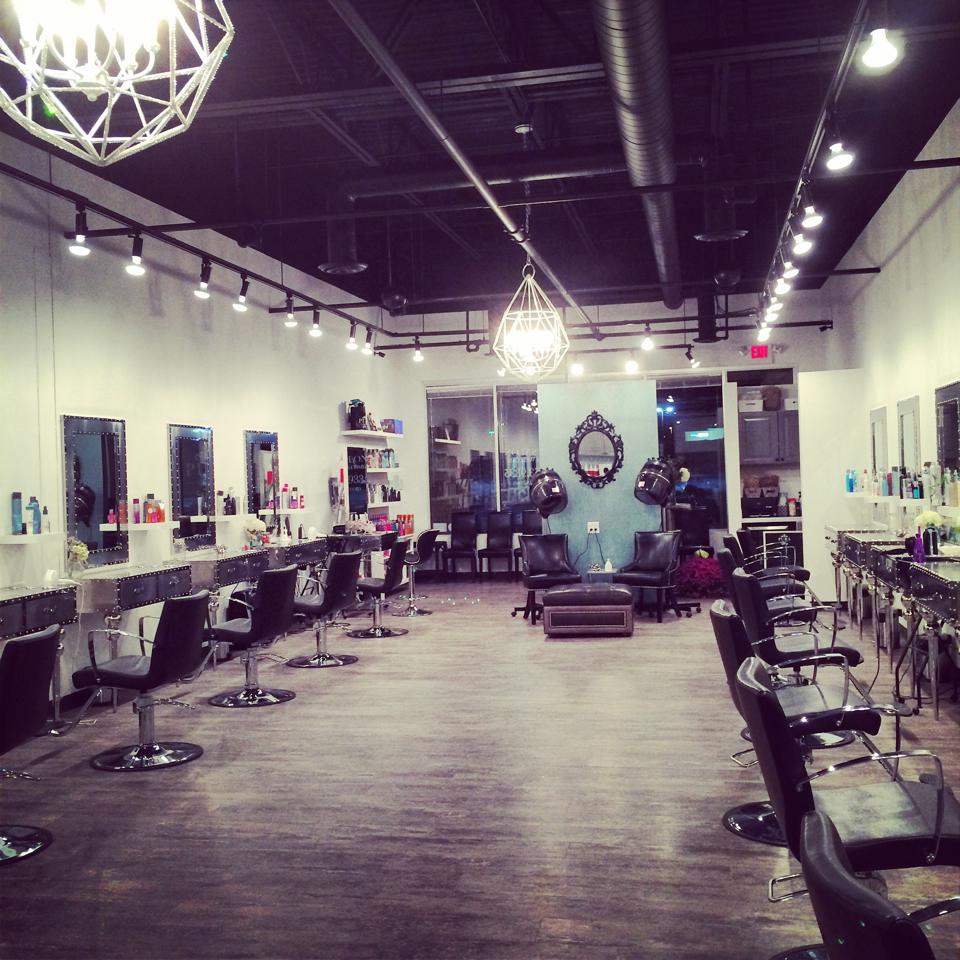 We Have Chairs!
Opportunities Now Available for Rental or Experienced Commission Stylists!
To inquire about joining our team of salon professionals, ask for Ashley when calling Pura Salon (763) 463-9335.
Available Hours
Monday
9:00 A.M. – 8:00 P.M.
Tuesday:
9:00 A.M. – 8:00 P.M.
Wednesday:
9:00 A.M. – 8:00 P.M.
Thursday:
9:00 A.M. – 5:00 P.M.
Friday:
9:00 A.M. – 4:00 P.M.
Saturday:
9:00 A.M. – 4:00 P.M.
Sunday:
Closed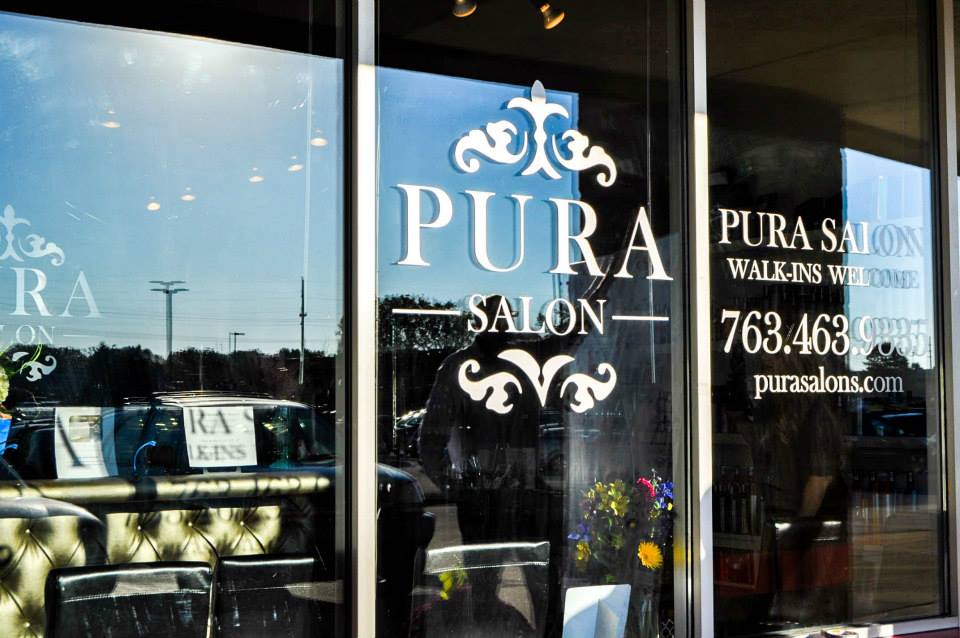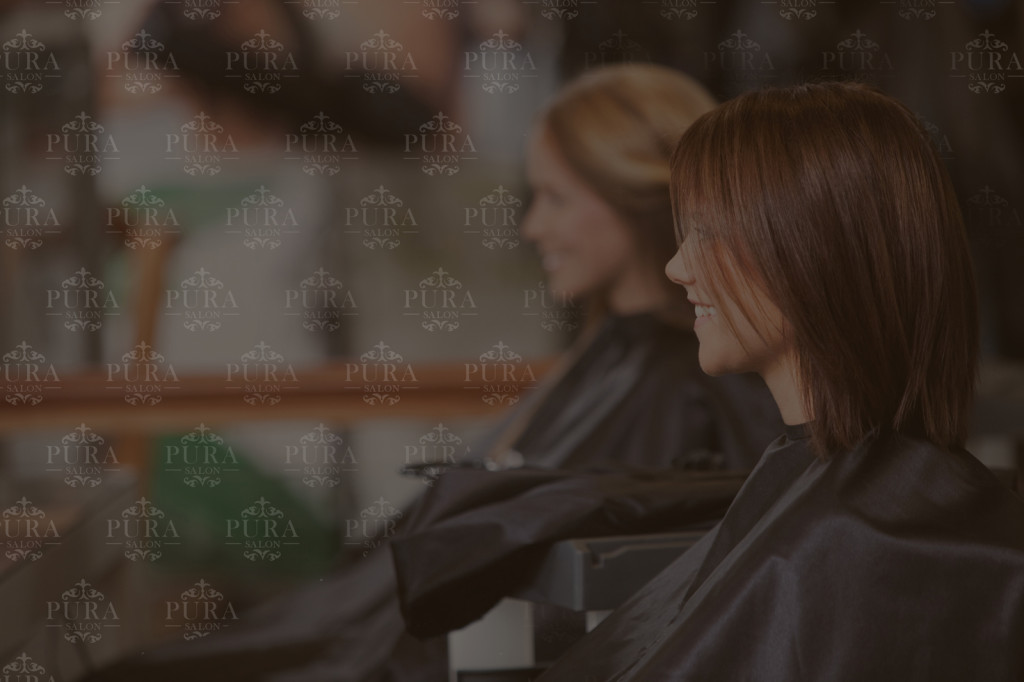 Connect With Pura Salon.
Have any further questions, or want to contact Pura Salon in the future? Feel free to send us a message at any time!