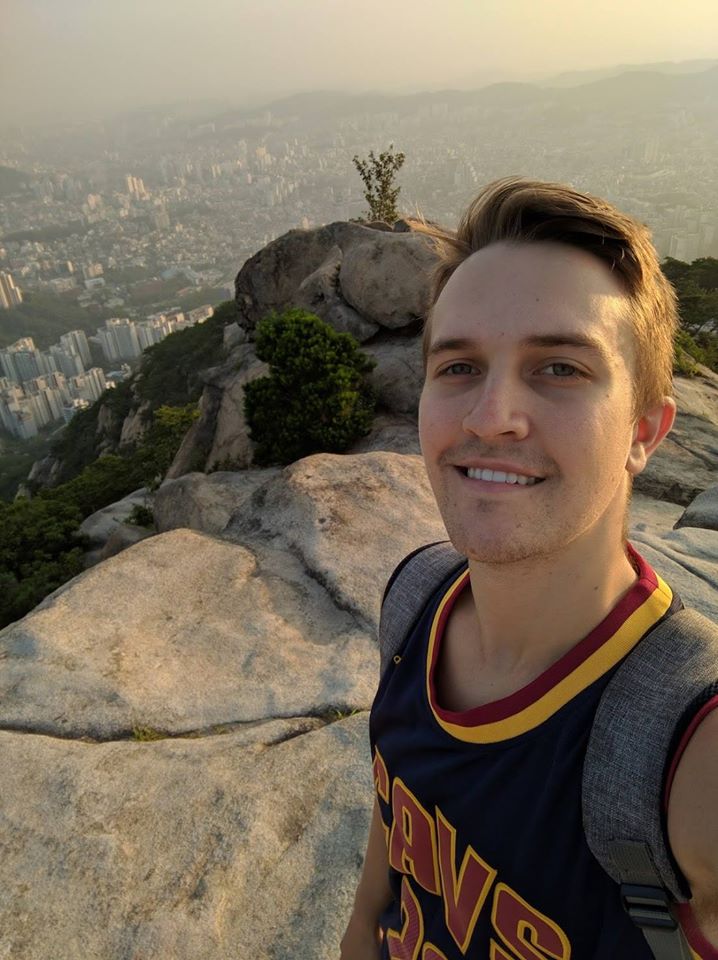 KroniK's mission is to deliver top-notch web development and social marketing at an unbeatable price
Contact
Social Media Outreach
SEO

Social Media Campaigning

Google AdWords

Gamification/Rewards Programs
Basic Landing Page
Informational Landing Page

Social Media Links

Menu Display

Location Finder

Contact Page

Online Ordering
Website Maintenance
Ongoing Website Support

Skype Training
Rails

NodeJS

ReactJS

Java

SQL

Google Go

Social Media
I hired Matt to create a brand new website for a spin-off company I created, Riley Real Estate Hotels.  Matt designed an interactive website tailored to meet my needs as a Hotel Broker.  The website provides designated log-ins for my users, protecting my confidential hotel data.  It also provides links to social media sites and a number of my attachments and files.  It was designed in an easy to follow format for all my hotel buyers.
The website played an integral part in the sale of my last hotel in Mankato, Minnesota.  I would highly recommend Matt Finley to anyone looking for a new or redesigned website.
Patrick Riley
Knowledge
Knowledge is the multi-faceted understanding of business and customer interaction we have gained both in the corporate world and our own entrepreneurial endeavors. This team is built on strong leadership, lasting relationships, and our pursuit of continuous improvement.
Service
Service is consistently, completely and proactively fulfilling the needs of our customers. We cannot and will not stop iterating until the client is fully pleased with the end product and has a clear vision of how to maintain going forward.
Integrity
Integrity is at the core of everything we do – we know our reputation is our biggest asset. Our clients trust that we not only deal with them honestly, but always have their best interests at heart.