Meet The Team
Our Stylists are dedicated to giving you top of the industry service at all times. With decades of experience between all of our stylists, we offer innovative styles paired with proven methods guaranteed to make you satisfied!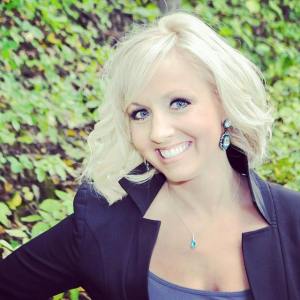 Ashley
Stylist, Owner, Trainer, Stage Artist
Ashley has been a passionate hairstylist for over 12 years, and her motivation for the industry continues to grow. She is a highly trained colorist and most recently became a Blonde Ambassador. Aside from being a stylist and owner of Pura Salon, Ashley has also been a platform artist, educator, and consultant for many years at professional hair care product companies such as Scruples, Schwarzkopf, and Pravana.
Ashley strives to improve upon her skills every day to stay up on the latest techniques and trends to best serve her clients' needs. Her goal is to always provide her guest at the salon the absolute best hair color, hair cuts, event hair styles, and makeup that will individualize their beauty as a whole package.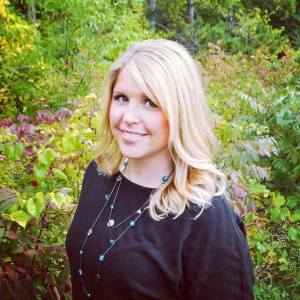 Nicki Newman
Stylist, Stylist Manager
Nicki appreciates that she is fortunate to be in a career where she loves what she does. She truly enjoys meeting new clients and creating lasting relationships, and she loves giving her clients creative yet functional hairstyles. She is inspired by her stylist friends and what they can learn from each other. She also continues her education to stay updated on all the new trends and products.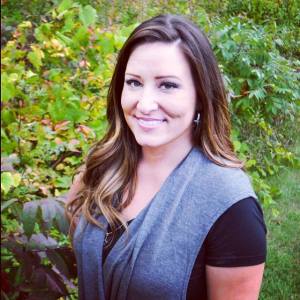 Beth B
Stylist
Beth is a talented stylist with 12+ years of experience in the beauty industry. Her training and certification in multiple product lines make her a well-rounded stylist. Her specialties include Redken color, Babe hair extensions, razor haircuts, and makeup. She strongly believes in ongoing education on the latest products, trends, and techniques to inspire her and grow as a professional. Beth considers each client's lifestyle and maintenance desires when creating any look.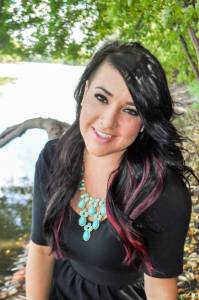 Christina K
Stylist, Stylist Manager
Christina is a highly motivated stylist who specializes in all aspects of hair design including dimensional color, creative cuts, and styling fine hair. She prides herself on educating her clients in styling their new looks, and she will customize your cut and color to fit your personality and lifestyle. She is always learning new techniques to give you the newest styles and colors and will ask as many questions as necessary to ensure you that you will get exactly what you are looking for. Christina will never let you leave the salon with a color or haircut that is just OK; she wants you to LOVE it.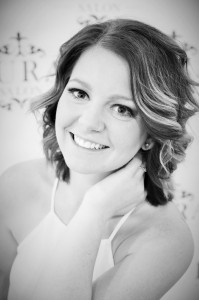 Emily C
Stylist
Emily is a new talent stylist graduating at the top of her class from the Aveda Institute Minneapolis. With her passion for the beauty industry, she loves trying new trends, start-to-finish transformations, and making people feel beautiful inside and out. With the beauty world changing daily, she loves to educate her clients on products, styling tips, and much more. You can check out her latest work and inspirations by following her on her stylist page "Emily Carey Stylist Page" on Facebook.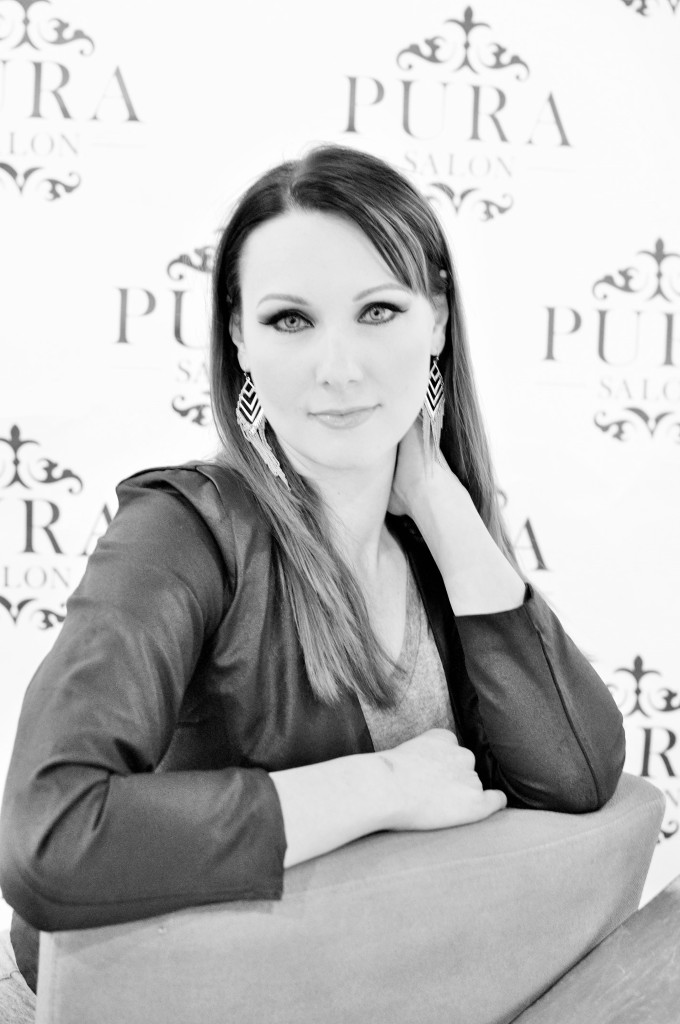 Marni
Stylist, Makeup Artist
Marni has been in the beauty industry since 2009, and is the mother of an adorable 2 year old boy. Her services include: colors, hair cuts for men, women, and children, foils, balayage, facial waxing, and wedding hair and makeup. Marni's goal is to make you feel comfortable, appreciated, and pampered!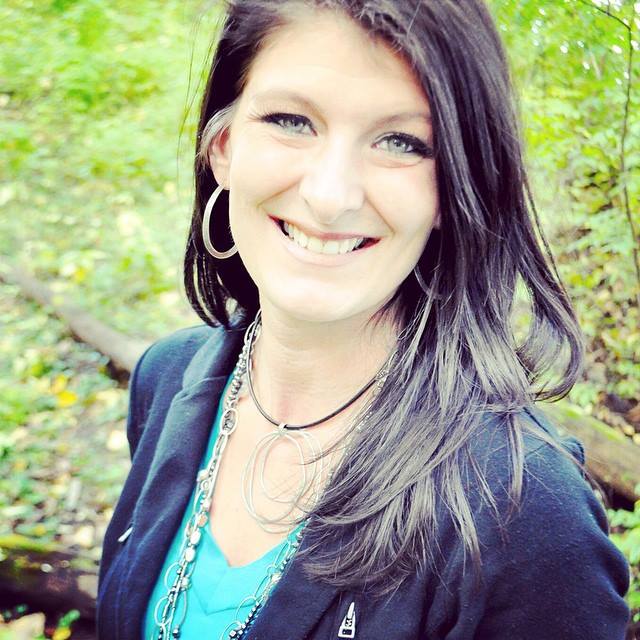 Nicky
Stylist
Nicky is a dynamic hair stylist and skin care specialist and has been for many years. She has a strong desire to always provide the perfect cut and color for her clients through a consultative approach by making suggestions based on their hair texture and face shape. She is devoted to her ongoing education to increase and fine-tune her skill set as well as to keep up with current trends. This allows her to give her guests an exciting, new, youthful look for their hair and skin every visit.