About Us
Learn a little more about us, and how we choose to do business.
Our Mission
We aim to help clients manage their investments and assist in anyway that we can. Our clients are primarily in the Upper Midwest, but are also geographically dispersed across the United States and in Europe, as we have made connections all across the globe. We strive to earn the trust and help you reach your goals, in the quickest and most efficient way possible. With decades of experience between our many members, we are fully equipped to help at a moment's notice.  All of the accounts managed by Perkins Capital Management, Inc. are fully discretionary.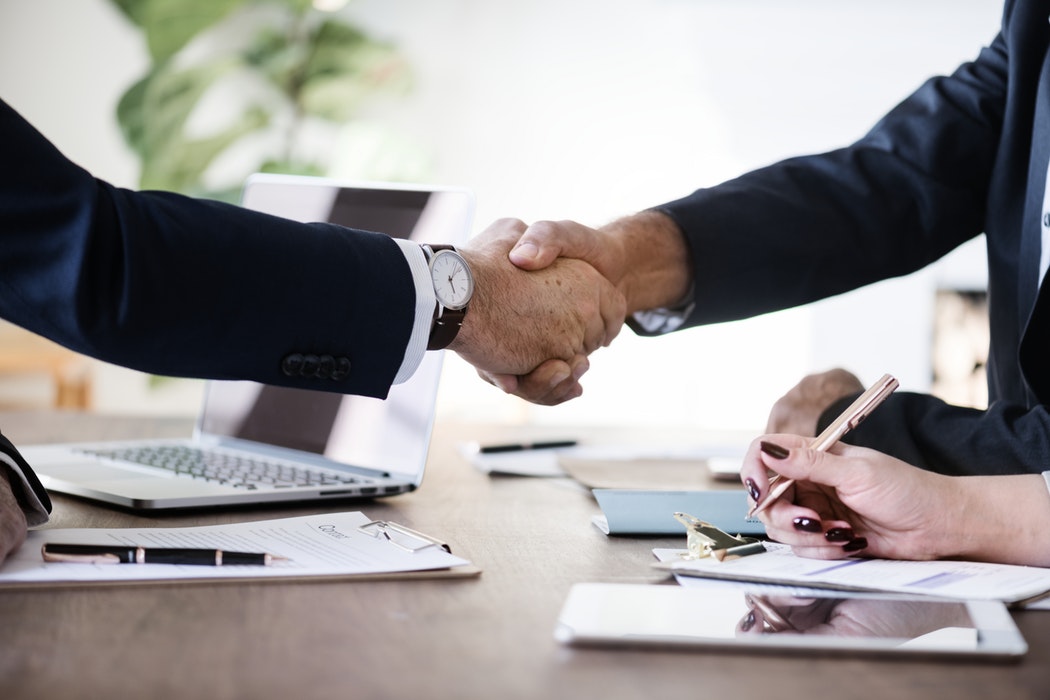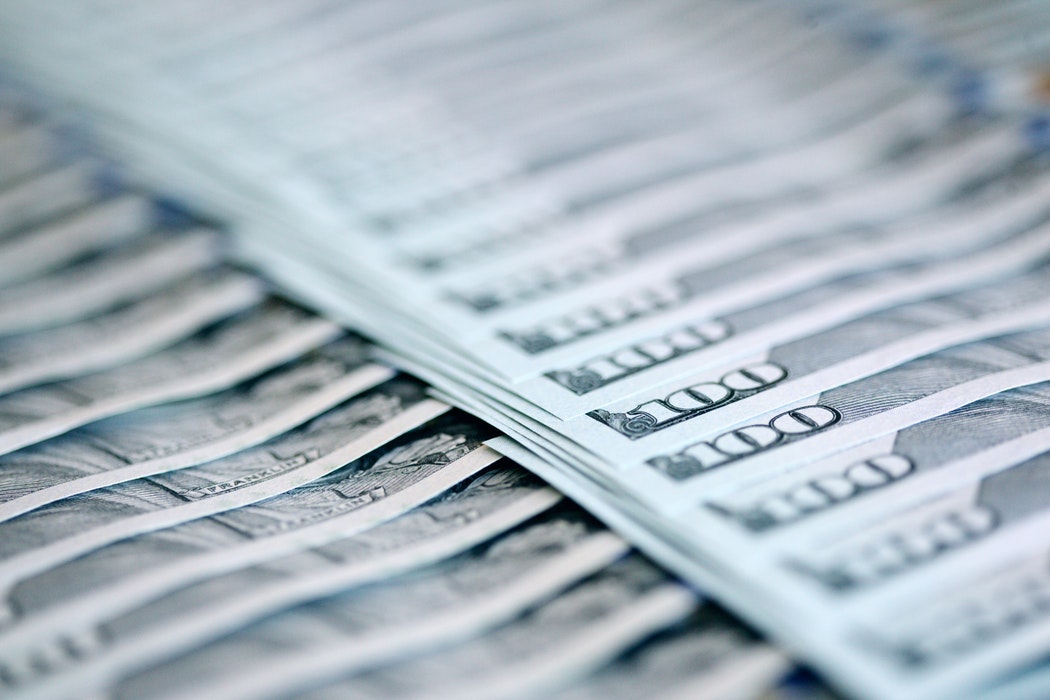 How We Do It
T
he primary emphasis at Perkins is to achieve superior
investment returns. The firm's approach to equity investments is primarily to find public companies which Perkins believes to be undergoing change which may result in higher earnings, and, when this positive change is recognized by others, a higher price/earnings ratio through increased share price. Companies undergoing change may have new products, processes, strategies, management, or a combination of these. Typically, this search will result in the ownership of a mix of companies with large, medium and small market capitalizations.
Have Any Further Questions About Privacy?
Feel free to click the link below to learn more about our privacy policy.